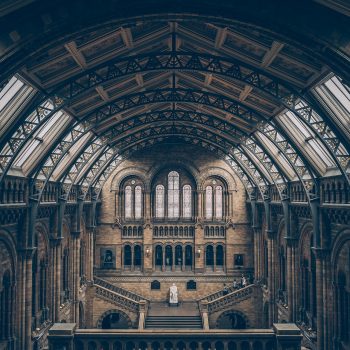 LRN is an awarding body in United Kingdom which is accredited and recognized by Ofqual United Kingdom. LRN qualification to be recognised as the UK qualifications frameworks: Regulated Qualifications Framework (RQF) in England and Northern Ireland.
CPD stands for Continuing Professional Development. CPD is a lifelong initiative of ongoing improvement, encompassing a wide variety of academic and professional activities. Paris-U's CPD programs is accredited.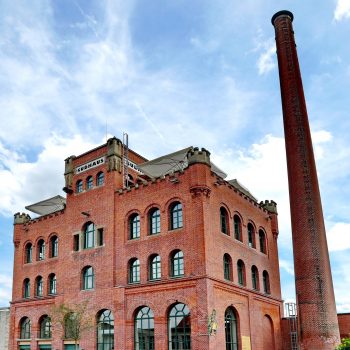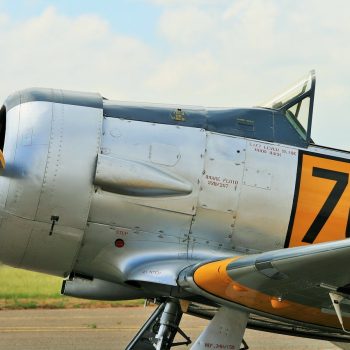 Our career-oriented study programs are based on and are fully compatible with the established European educational systems. The European guidelines for higher education are outlined in the Bologna agreements. Compatibility is evaluated through an accreditation process.
The ECTS is a tool of the European Higher Education Area for making studies and courses more transparent. It helps students to move between countries and to have their academic qualifications and study periods abroad recognised. All the programs of SIMI is applied ECTS which allows credits from Paris-U to be counted towards a qualification studied for at another higher education institution. ECTS has been adopted by France Higher Education Area as the national credit system.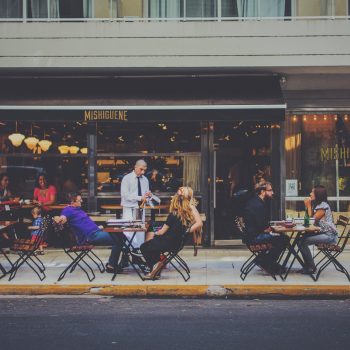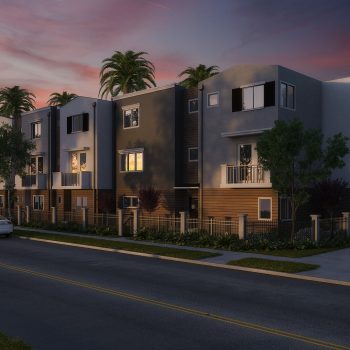 The European Qualifications Framework (EQF) is a common European reference framework whose purpose is to make qualifications more readable and understandable across different countries and systems. All program of Paris-U adapt EQF and support cross-border mobility of learners and workers, and lifelong learning across Europe.