Micro Master's Degree in Strategic Human Resource Management
Level 7 is equivalent to Master's leveL
This unit aims to develop learners' understanding of how effective strategic management of human resources supports achieving organizational objectives in different contexts. The learner will also learn the process of analyzing external and internal factors that affect an organization and how the contextual factors are used to develop an effective HR strategy. Consideration is given to the contribution of strategic human resource management to competitive advantage and organizational growth.  
Level 7 is equivalent to Master's level and could transfer 20 credits and total tuition fees to Master programs of Paris-U.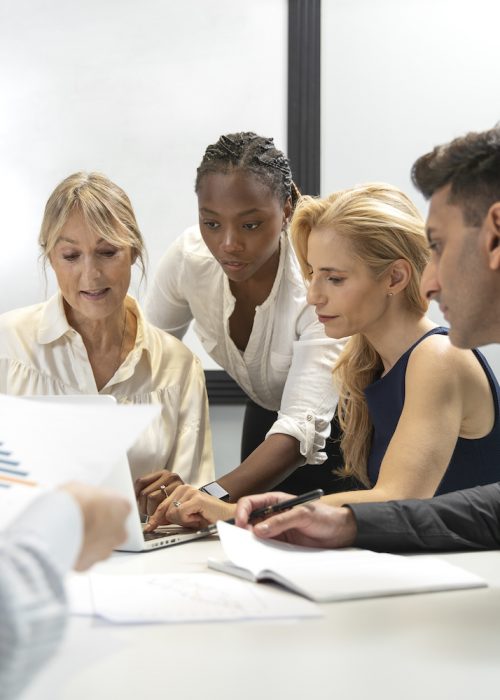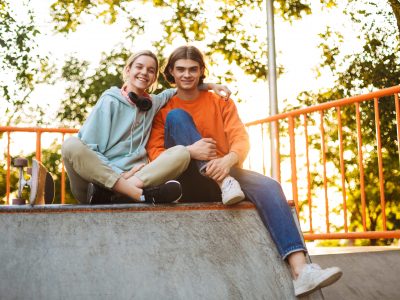 Tuition policies are in keeping with the provisions of the Paris-U policy and are subject to change without notice. In some cases, Paris-U offers a variety of Scholarships for International Students.
Level 7 short courses certificate & e-certificate
Hard copy certificate & APEL.Q documents
Transfer to Paris-U Degree
Université Libérale de Paris
Université Libérale de Paris (Paris-U) offers higher education programmes in English only and that are different from the French National Curricula and Programmes leading to French Government accredited university qualifications, which falls under the French Public Higher Education sector.