A liberal arts system fuels the desire for global understanding
What factors influence the choice of a liberal arts system, and how can a liberal arts college qualification support a broad intellectual foundation?
What factors influence the choice of a liberal arts system, and how can a liberal arts college qualification support a broad intellectual foundation?
A famous quote by Leonard Bernstein goes, which is still relevant today.
A liberal is a man or a woman or a child who looks forward to a better day, a more tranquil night, and a bright, infinite future
Everyone craves peace, prosperity, and a bright future in an adversity-filled world. If a person has learned the art of problem-solving with analytical thinking, he may bravely face all of life's obstacles with the slightest sense of anxiety.
A life-long advantage with liberal arts system.
A liberal arts system is advantageous because it enables students to approach challenges with a positive perspective, think critically, approach difficulties through several lenses, and develop real-world solutions. Any reputable institution that offers a liberal arts degree will help students enhance their viewpoint and equip the skills needed to deal with daily life obstacles in a balanced manner, all of which will make them a great addition to any organisation they work with.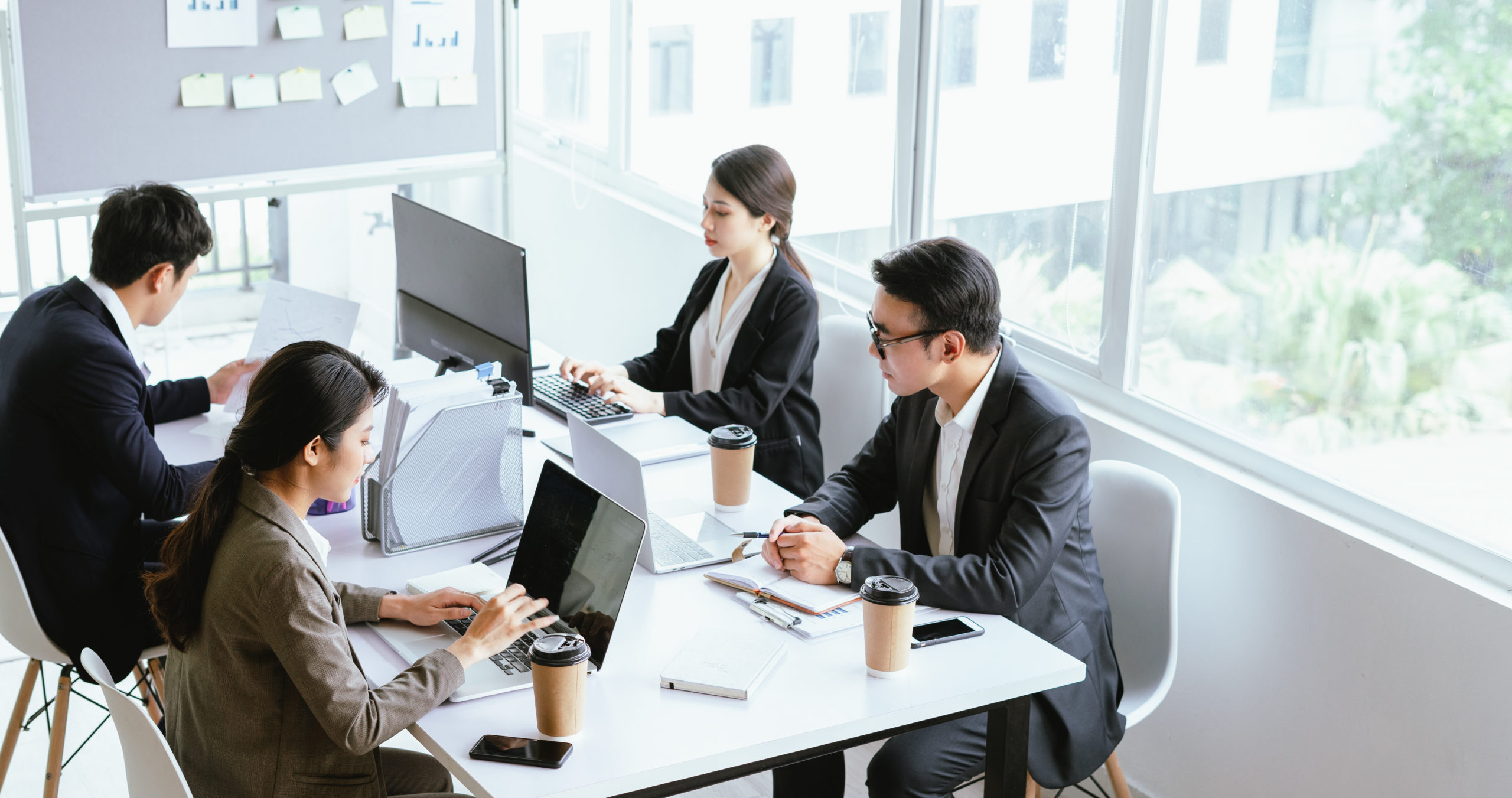 Many world leaders, including Jack Ma, founder and executive chairman of Alibaba; Brian Chesky, co-founder of Airbnb; Michael Eisner, former CEO of the Walt Disney Company; Susan Wojcicki, CEO of YouTube; and many others, studied liberal arts.
The global market is changing, and the most sought-after qualities that an HR department seeks include teamwork, adaptability, communication and interpersonal skills, problem-solving, and leadership, all of which are tied to humanities and arts.
What does a Liberal Arts System look like?
A liberal arts college is a four-year institution emphasising bachelor's degree programs. Humanities, arts, sciences, and social sciences classes are available to students. Colleges are often modest in size, highlighting the significance of personal interaction between students and professors. Degrees in more technical subjects, such as biology or computer science, are among the most popular at liberal arts system.
Liberal arts education prepares students to acquire knowledge critical for modern and future human communities and the world, as well as to use their ideas to address various social and economic challenges. The scope transcends the diversity and exposure that specialized education may not always provide.
The Features of a Liberal Arts System
Let's take a deeper look at those traits right now. In various aspects, a liberal arts system varies from a big research university or a community college. Here are 7 reasons why you should consider attending one:
Close-knitted community:
Due to its small size, liberal arts institutions highly emphasize faculty-student interaction. If you don't like the idea of 500-person lecture halls and lecturers who don't know your name, a liberal arts college might be a great alternative.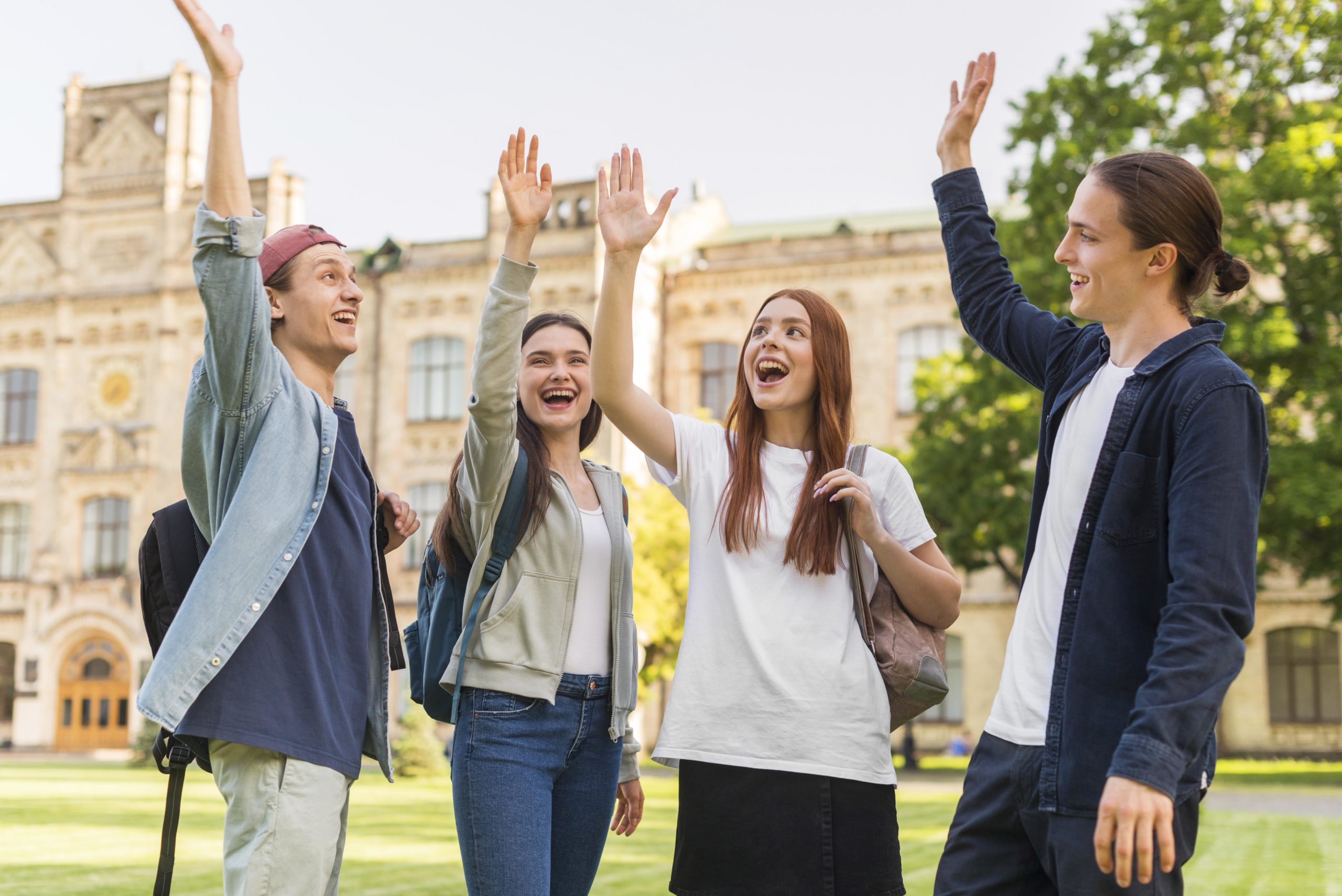 Financial Aid:
Concerning "sticker price," private liberal arts institutions are more expensive than public universities. However, many universities offer substantial financial assistance, resulting in a lower net price. Financial aid offices provide scholarships based on merit, talent, and, in certain situations, need. Students usually realize that entering a private college or university costs the same, if not less, as attending a public university.
Extracurricular Activities:
Many extracurricular activities are available in liberal arts system, and student engagement is higher than at more prominent colleges. Due to the smaller communities at these universities, students are welcome to join a student group even if they are not majoring in it. For example, students who do not major in journalism may be qualified to contribute to the student newspaper.
Professors/Faculty Access:
Professors teach courses at liberal arts colleges, even the introductory courses. Because each class is typically taught by a professor, they may spend more time getting to know their students, closely criticizing their work, and serving as mentors or assisting students in the search for relevant jobs, internships, scholarships, and other opportunities.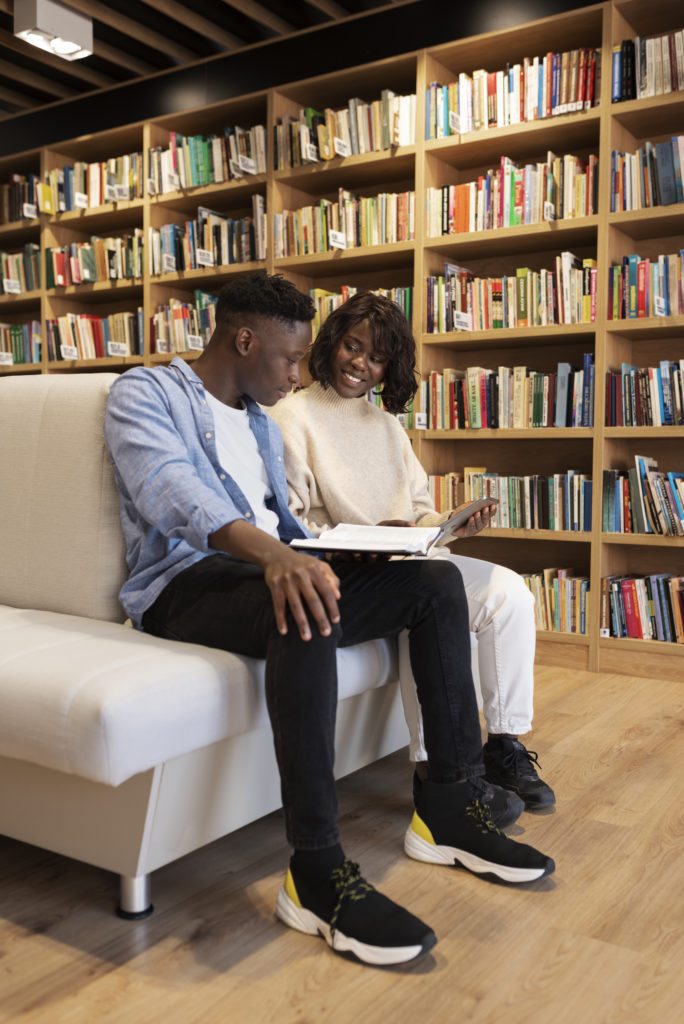 Critical Thinking and Interaction:
Liberal arts classes frequently include class debates or discussions. Students may hear other people's points of view, contribute their ideas and opinions, and think critically.
Well-rounded Education:
Many academic programs at significant schools are highly organised, with specific course requirements, limiting students' opportunities to pursue other areas of study. Liberal arts institutions, however, allow students to take organised classes in many different areas. A liberal arts degree is intended to prepare students for various work opportunities rather than just one.
Employers value Liberal Arts Education:
A liberal arts education prepares future workers for all elements of their careers. Students will have the requisite analytical, communication, and teamwork skills to succeed. Businesses prefer to recruit people with liberal arts backgrounds because of these skills, especially in more technical industries. "It's technology married with liberal arts, married with the humanities, that yields us the results that make our heart sing", Apple co-founder Steve Jobs famously stated.
Conclusion
Université Libéral de Paris is proud to be the first liberal arts institute for post-graduates in Paris, France. We have been helping hundreds of students approach qualified programs and open up career pathways. You can always join our community to improve your knowledge and more.
Understand more about Paris-U's programs, read here. 
References
Iverson, B. (2022, April 23). Liberal Arts education propels desires of a universal understanding. Retrieved from Times of India: https://timesofindia.indiatimes.com/blogs/voices/liberal-arts-education-propels-desires-of-a-universal-understanding/