The T-shaped learning model, a method based on the T-Shaped model framework, has been used in applications in the education field. The model helps students broaden their skills and knowledge with learning by linking up different perspectives from different specialities and disciplines that they need to address complex issues.
The application is practical enough for companies to apply the theory of T-shaped employee teams as it is viewed as the most valuable and profitable due to their expertise, experiences, and talents. This article will discuss the distribution of the T-Shaped learning model and its examples from the U.S. and Europe studying environments.
The Application of the T-Shaped Learning Model in the America Study Environment
A dedicated general education curriculum goes a long way in preparing individuals who can harness multiple intelligences. For decades, the U.S. has been the leading country in attracting students to study abroad, especially at the undergraduate level.
Most top universities in the U.S. have dedicated curricula of general education that require all students to experience the whole gamut of disciplines, methods, and archives.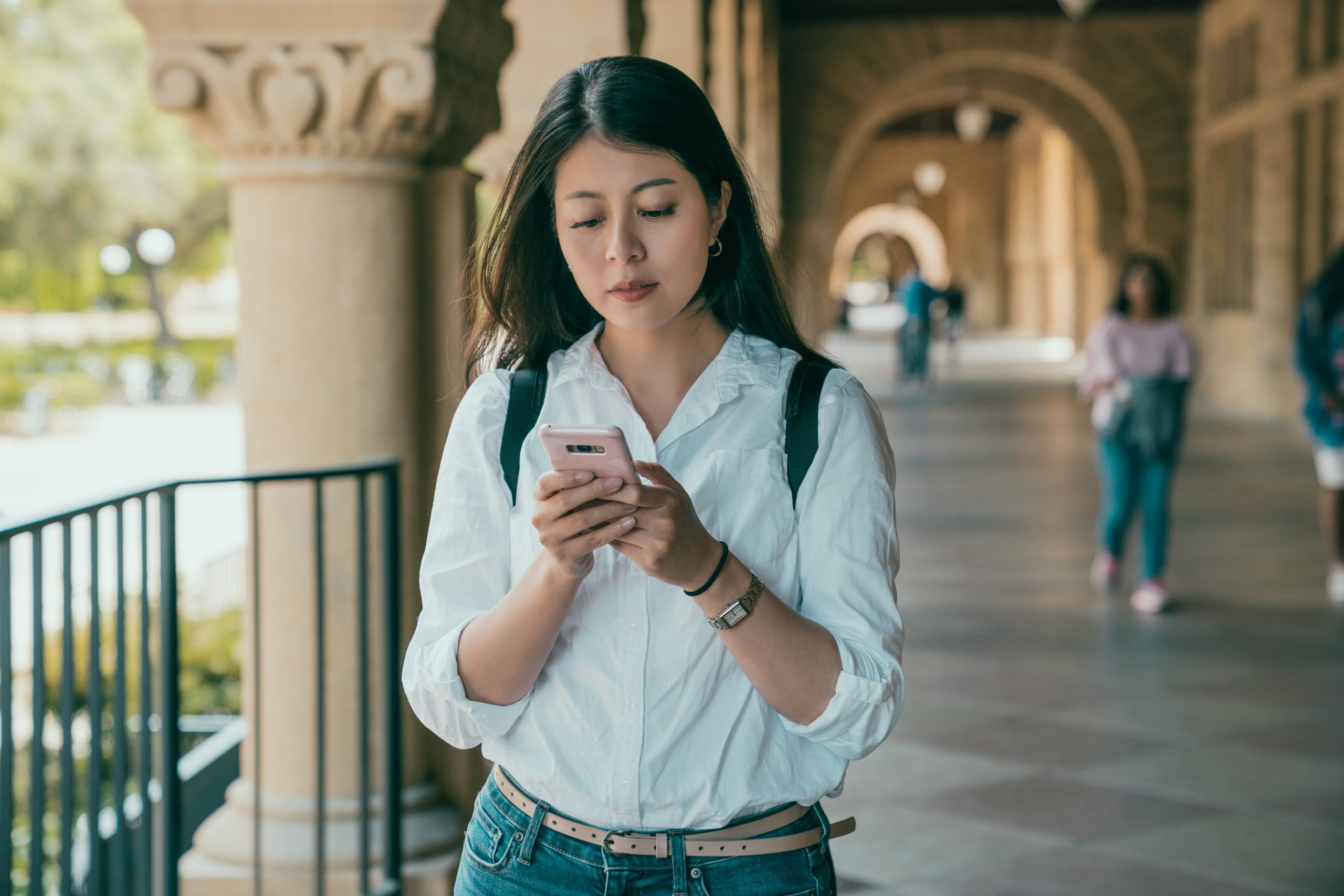 The example of top university students:
In learning at school, students have to take courses in eight broad categories: creative expression, aesthetic and interpretive inquiry, social inquiry, applied quantitative reasoning, formal reasoning, ethical reasoning, and engaging diversity. The wide range of courses prepares students for knowledge, as they do not view it from one perspective only in applying the T-shaped learning model.
The dynamics in team members and a considerable proportion of a corporation have made numerous positive impacts. Understanding the usefulness of the T-shape model in practising students to ideal managers, the University of Virginia has taken a similar approach. Students are required to take courses in non-Western perspectives in addition to the established divisions of knowledge in the humanities, social and natural sciences.
The T-Shaped Learning Model in European Countries
For some time, European countries tended to guide students through an I-shaped learning model, in which the student has depth in one (or several) area(s) of knowledge or skill sets, often referred to as stocks of knowledge.
This specialization can lead to them missing opportunities or connections because their expertise can make them blind to other ways of thinking. This linear thinking can also limit the options they have in their toolkit when things go wrong.
However, in Paris, universities drive learners in a T-shaped learning model in which they have to broaden their skill set and experiences along with their chosen major to deepen their expertise. T-shaped learning strengthens collaboration, team communication and provides a corporate insight into the classroom, adding value and increasing employability.
Although this is a new learning model, its instance in human resources has been proven by various experts for its successful and development-driven company. Additionally, by becoming a trend in the workforce for the next few years, T-shaped employees will be the primary resources for corporations in terms of management and business growth.
As there are currently skill gaps in workforces and the need to upskill employees is increasing – the most valuable employees are interdisciplinary. A T-shaped person who fulfills the condition of the force is a subject-matter expert in at least one area and knowledgeable or skilled in several others, as students can practise beforehand when they are studying at university.
In conclusion, The T-shaped learning model will become the most effective method in studying at university as T-shaped learners are the way of the future. Hence, no one can deny the benefits of studying abroad in adapting new culture along with learning methods as international students can practice breadth and depth of skills and knowledge.
For further information about T-Shaped Learning Model by Université Libérale de Paris, read here.
References
Majumdar, S. (2018, April 21). Who is the T-shaped student? The Hindu. https://www.thehindu.com/education/who-is-the-t-shaped-student/article23626303.ece