French education is where you can find an excellent education whether you are looking for undergraduate studies, postgraduate schooling, or something else. There is a reason why so many people choose to study in France; it is well worth your time to look into the colleges and universities that are available throughout the country.
France attracts thousands of international students each year because of its globally acclaimed institutions, vibrant campuses, and a fusion of French culture, cuisine, history, and landmarks that never fail to impress. Here are three reasons why international students prefer to study in France.
French Education with flexibility in study mode
As a student at one of these institutions, you can rest assured that you will receive an excellent education while also enjoying the many other things to be loved in the country. The universities in France offer students the chance to attend their institutions, on a full and part-time basis, with a number of class schedules and courses available.
These courses will all vary by the college, as well as the times that you can attend. However, it is pretty easy to find something that accommodates your schedule and allows you to go to university on your own time.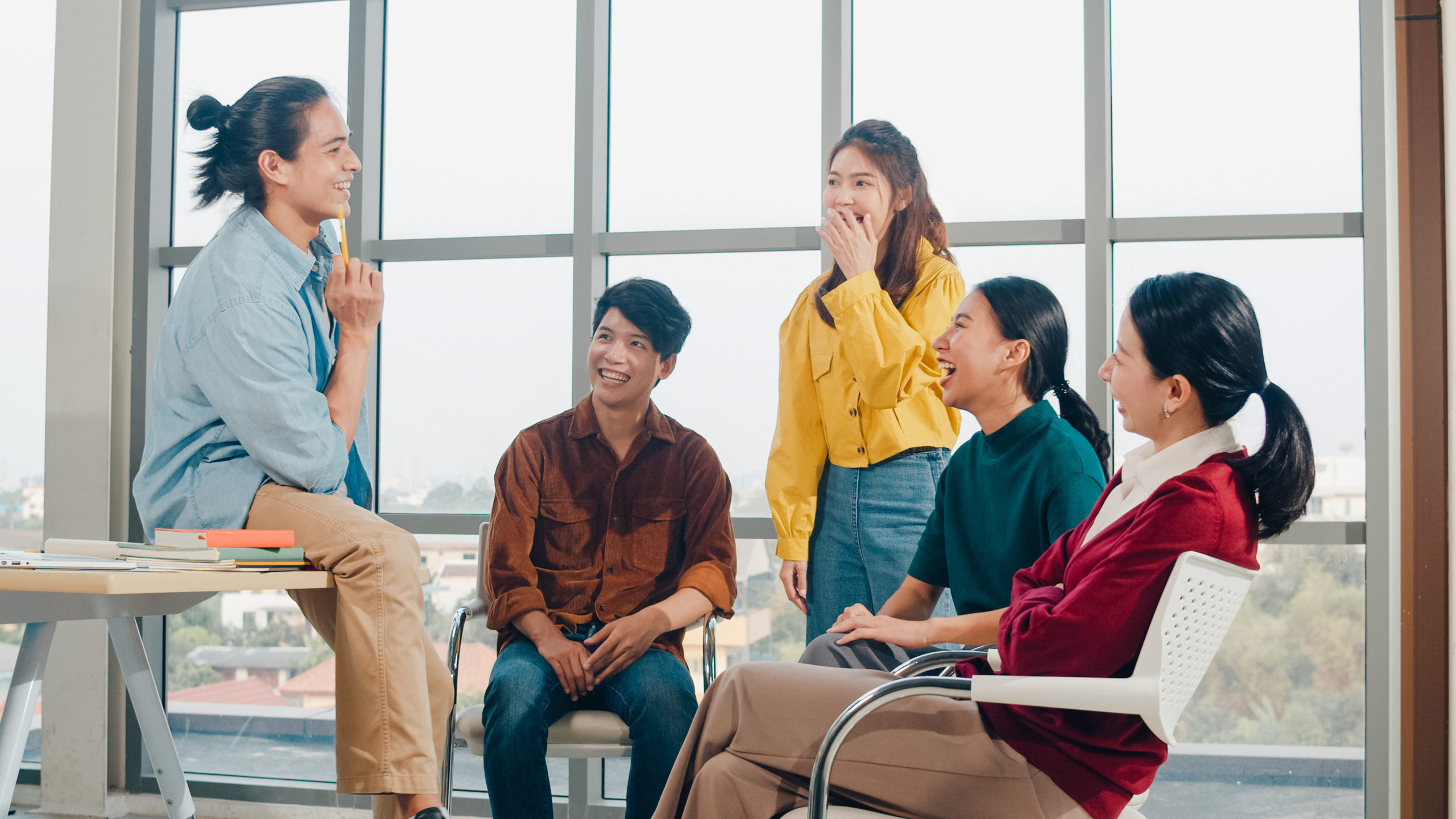 Some of the universities in France may also offer their students the chance to complete some of their courses at home via computers; yet, you should check with the university concerned beforehand as not all of them will offer this option. As it may not be provided for all courses or all subjects, the advantages of flexibility in study options could be great opportunities for students as they can utilize their timetables.
French Education with diverse culture
No matter what country you are coming from, you can expect to be welcomed with open arms. There is so much diversity in France, along with its educational environment. It is one of the things that keeps the country such a fantastic place to be for all.
It is a French tradition to welcome international students from all across the world. Since the Middle Ages and the birth of La Sorbonne, the first French University, which occurred more than 800 years ago, students from all across Europe have come to France to study, especially in the areas of theology, medicine and law.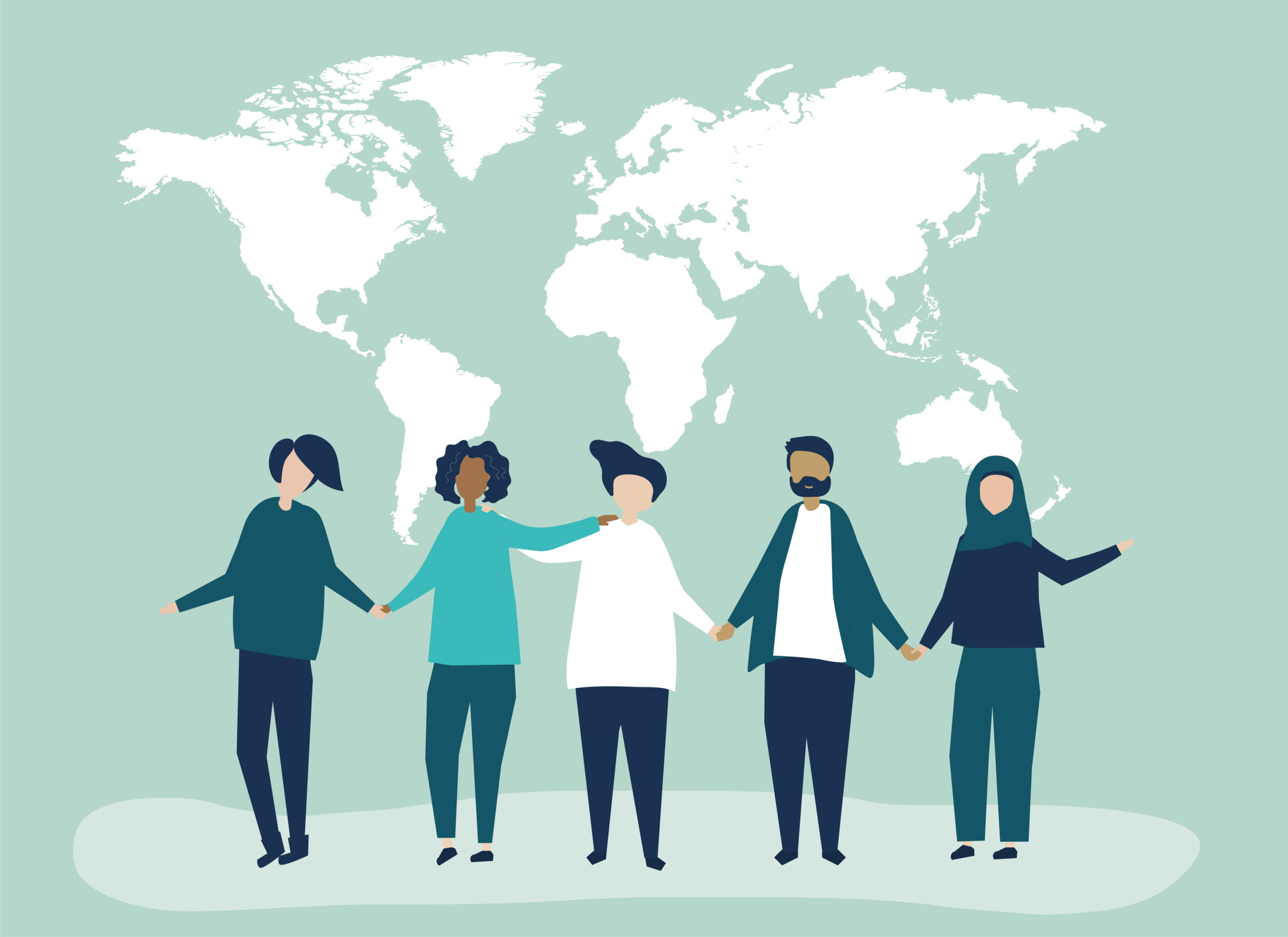 Besides coming from countries like Europe, many undergraduates from America attend college in France, as there is a growing percentage of college enrollees from other countries. France is keen on providing top-of-the-line education in all subjects and to students.
People come to France to get their education because they know what kind of system awaits them. It is always nice to know that you will fit right in with the crowd when you arrive. Knowing that no matter where you choose to go in France, you can rest assured that you will be welcomed and feel right at home is a tremendous boon.
French Education with a wide range of institutions
International students can submit one online application to up to 20 different colleges, making it simple to apply for a job at a French higher education institution. The fact that you cannot apply to schools in person when you are in another country, applications will make it much easier for all students who aspire to enrol in a French institution through online platforms.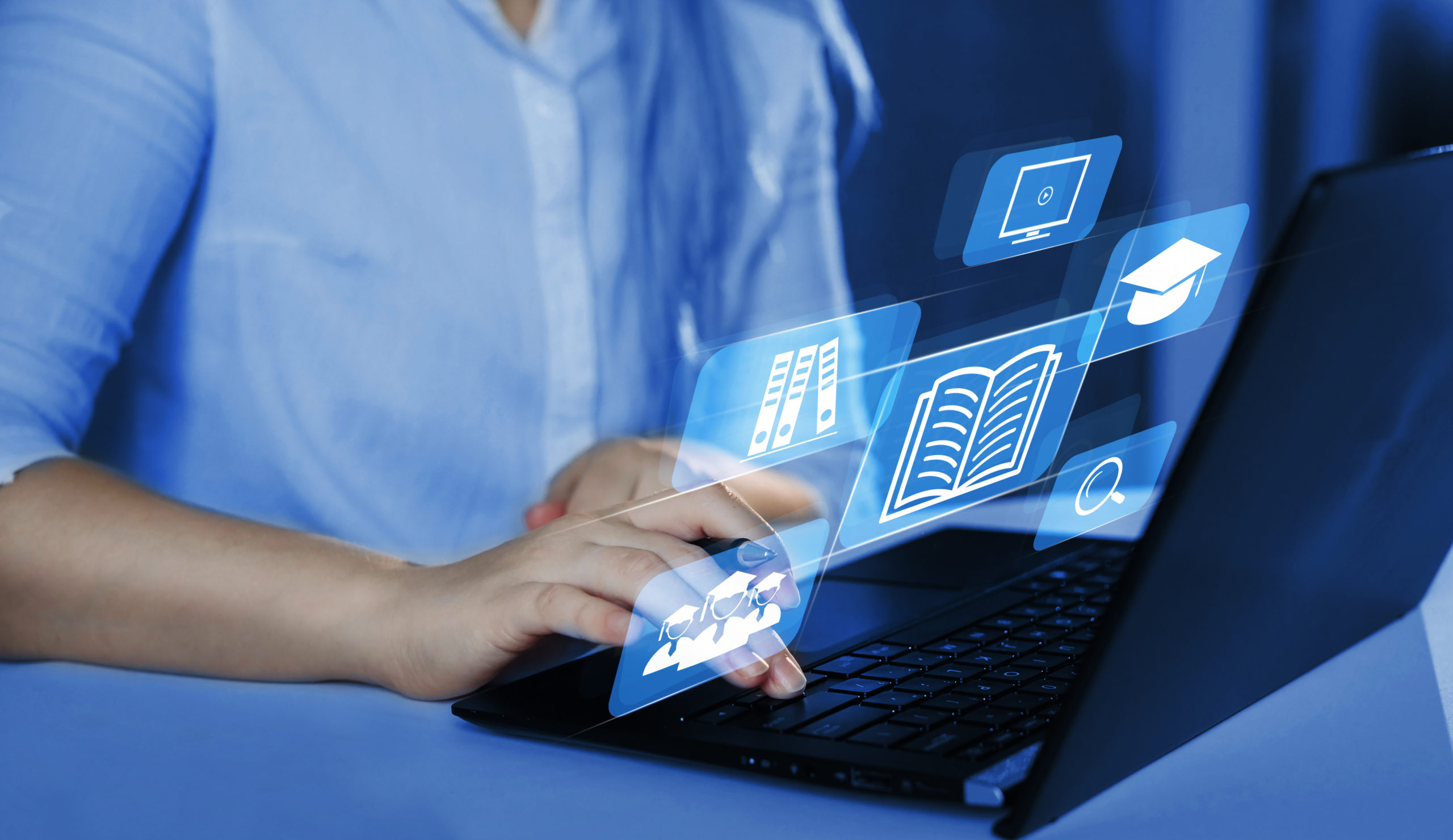 With the aid of the Internet, it is also relatively simple to explore the colleges offered in France. Each college has a website with full access to the school's information, scholarship and further activities in the learning environments. When you visit the website of the institution of your choice, you may learn a great deal about it and assess if it meets your personal needs.
A wide range of school choices in French Education
To be informed, France has more than 3,500 institutions of higher education, including the following:
77 publicly-funded universities, offering degrees in all disciplines and serving as the primary academic research centres.
A parallel system of Grandes Ecoles offering scientific, business, art and other specific programs, which offer 5-year diplomas which are equivalent to a Master's degree.
Schools of architecture.
More than 3,000 specialized schools offer degrees in a wide variety of subjects, including hotel management, culinary arts, tourism and social work.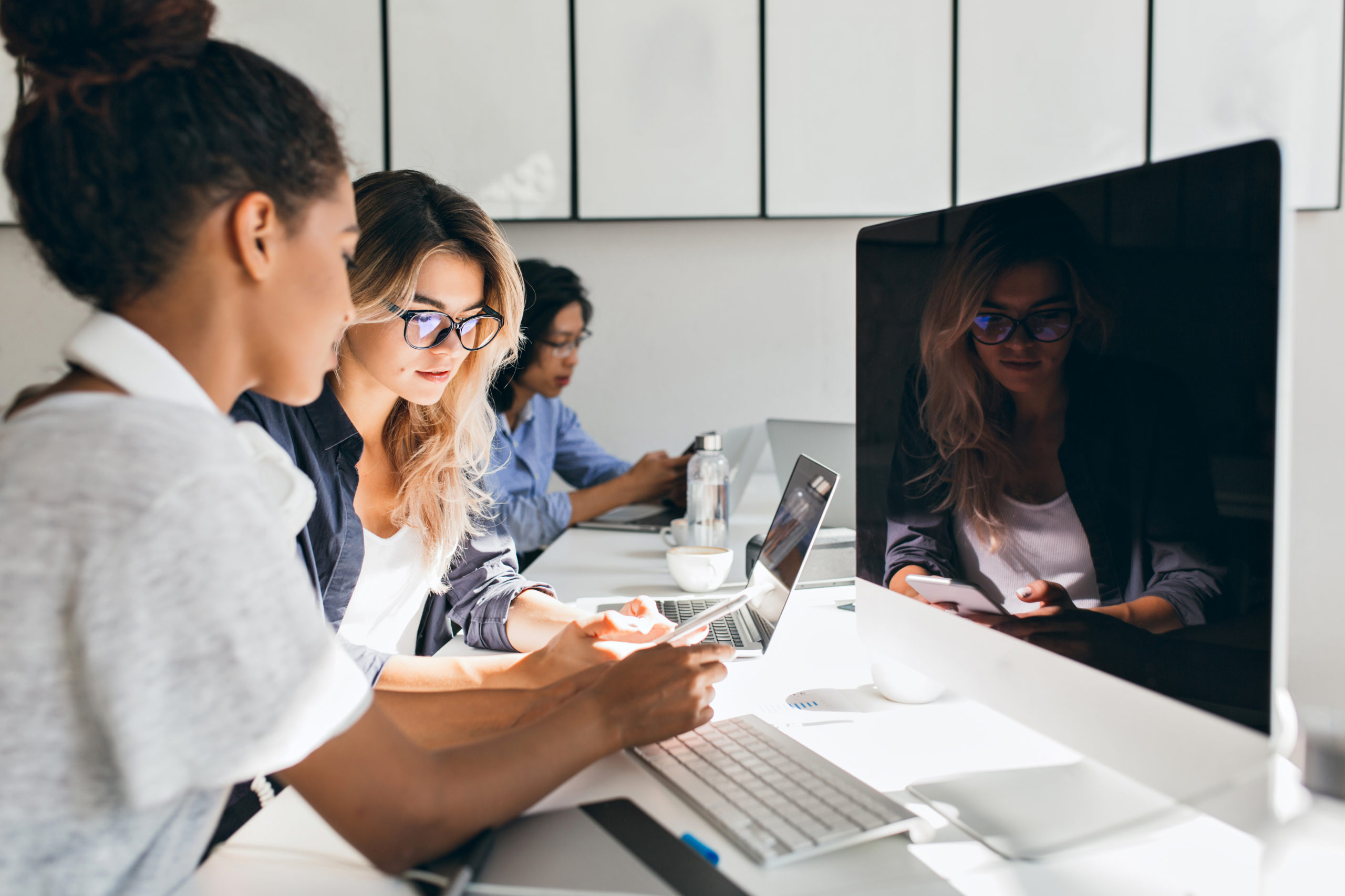 In conclusion, there are various aspects for international students to consider when deciding to study abroad. From the benefits of choosing study mode, students can also experience the diversity in culture with loads of institutions and majors for studying in France. Respectively, French education has more advantages in helping learners broaden their skill set along with flexibility in a vast change world like today.
Paris-U is a leading university in adopting a new learning methodology with diversity in cultures and learning modes. For more information about Université Libérale de Paris, read here.
References
Why Study in France? (2013, July 24). Study in France. https://www.studying-in-france.org/why-study-in-france/