Receiving degrees in France attracts many international students, besides visitors from every part of the globe with its exceptional historical sites, countless renowned museums, delectable food, and — without a doubt — professional opportunities. First, French educational institutions provide some top courses at reasonable tuition rates.
Few nations invest as much in research and education as France, which has helped preserve France's intellectual and artistic heritage into the modern period. With more than 3,500 public and private institutions of higher education in France, international students have access to the country's great culture, a range of social activities, and good majors that open doors to a prosperous future.
Degrees in Fashion
Fashion is a leading industry in France, so when you enrol to learn fashion at a college, you have ensured a great future ahead. A fashion degree opens up a world of opportunities. You never know what opportunities will come your way.
Since France is known for exquisite fashion and style, you can count on a fashion degree if fashion interests you. Some programs offer an undergraduate in only one year, but you can also attend for a more extended period to earn a Bachelor's degree.
The length of time that you devote to studying should be based on what you want to do after graduation. Of course, those with a Bachelor's degree are offered many opportunities that those without are not.
Degrees in Management
Future managers are prepared for various careers in business and management via management studies, which provide essential academic abilities, global exposure, digital expertise, an understanding of global responsibility, and practical experience. Due to its continuously expanding economy, France is a great country for business and management students to study abroad.
Advantages of Study Management Degrees
You can choose electives and specialisations in either English or French after completing an MBA. Management is the most popular discipline, and France has some outstanding business schools. Entrepreneurship, strategic management, general management and project management are available specialisations to international students.
Paris, the French capital, offers optimal educational and career opportunities. In addition to Paris, the southern region of France has an abundance of other possibilities. Students can get numerous internships and employability opportunities there.
Degrees in Natural Sciences
The natural sciences focus on studying the universe and natural laws and offer the foundation for applied scientific disciplines. Biology, chemistry, and physics are the core study areas of the topic. In addition to biochemistry and geophysics, biochemistry and geophysics are also popular academic areas for international students at French institutions.
Master's and Bachelor's degrees in the natural sciences provided by French institutions will feature specialised labs and stress the practical application of theoretical knowledge. Some natural science courses also emphasise global and local environmental challenges to help people live longer, healthier lives. Several locations in France with renowned institutions in the Pure Sciences give superior facilities and a perfect atmosphere for enhanced growth.
Degrees in Artificial Intelligence
Artificial Intelligence (AI), as a branch of computer science, is concerned with developing and training computers that can solve issues that would typically need human intelligence. In addition, artificial intelligence is frequently offered as a combined honours certificate with a general computer science degree. This format guarantees that you have a solid understanding of computer science and expertise in artificial intelligence.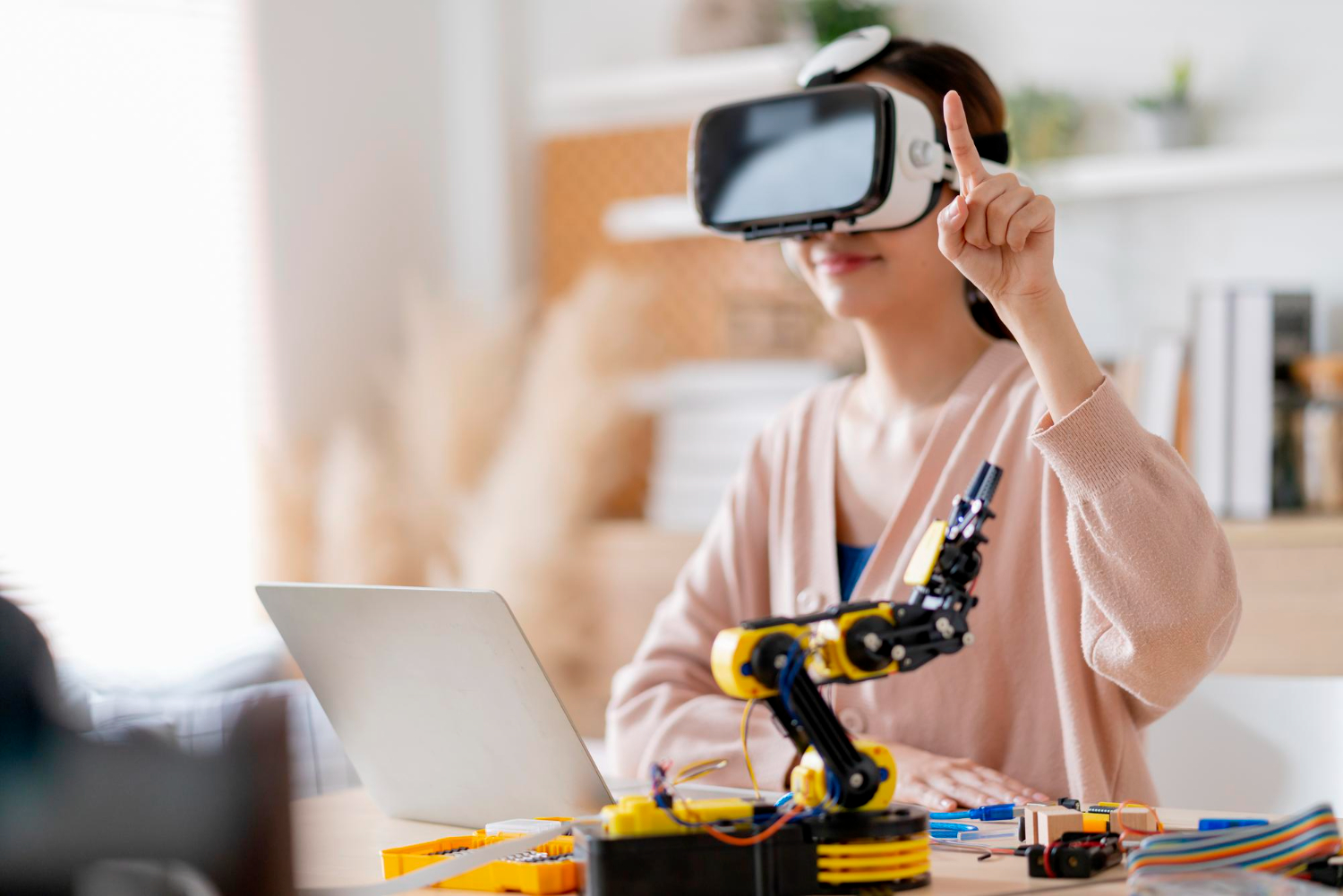 Among many other majors, AI has great potential and is an enjoyable field of study since it focuses on technology and human intelligence application in machines. Machine learning, deep learning, and operational rules may all be used to fuel artificial intelligence systems.
Connected to this, a bachelor's or master's degree in Artificial Intelligence will include topics such as computer vision, natural language processing, speech recognition, software engineering concepts, and autonomous systems.
Degrees in Philosophy
Numerous notable minds were born in France, with Descartes being one of the most influential philosophers in the western world. A degree in philosophy can cover humanity's complexity and common philosophical concerns. This study major is popular with international students because it develops their questioning, critical thinking and discussion, rational reasoning, and research, all of which mould them into genuine philosophers.
It would be wise to study philosophy in France because of its rich history, modernisation, diversity, and strong ties to its traditional French roots. As a subject of study, philosophy comprises an extensive array of concepts and themes. The major in philosophy will require you to take courses in major philosophical topics, including metaphysics, ethics, and logic.
To conclude, international students can attend to study for various degrees in France, which gives them enormous advantages for different career paths. Along with those five majors mentioned above, there are many more degrees for learners to consider and participate in.
Université Libérale de Paris is a leading university in the world for post-graduates with a wide range of degrees in different fields. For more information about the school and courses, read here.
References
Most Popular Degrees in France. (2021, November 17). Study in France. https://www.studying-in-france.org/most-popular-degrees-in-france/